Silicone-free
DD, DDp, PD, PDp, QD: Silicone-free compressed air filters, 9-520 l/s, 19-1102 cfm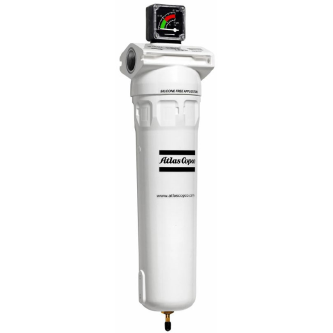 For your silicone-free applications such as painting, Atlas Copco has designed a complete range of complementary filtration solutions. Free from substances that could cause defects in your paint, they efficiently reduce all types of contamination in your compressed air stream with minimal pressure drop. For premium air purity for silicone-free applications, choose our DD, DDp, PD, PDp, QD air filters.
---
Technical data
Technical Specifications
Pressure*
7 bar
Capacity FAD (l/s, cfm)
9 - 650 l/s
* Nominal pressure: 7 bar(e)/102 psig; temperature 20°C, 68°F
Other products in category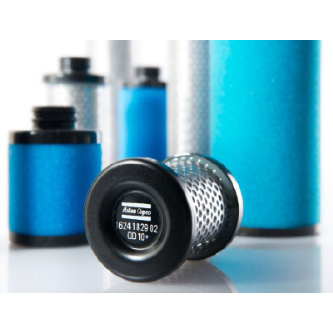 Standard & high pressure
Compressed air filters Capacity FAD (l/s, cfm): 10 - 8000 l/s | Remark: Max design pressure: 16 bar for standard range, 20 bar for high pressure...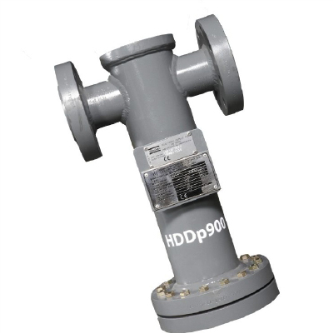 High Pressure
HDDP / HQD : High-pressure air filters for 40 bar (580 psig) applications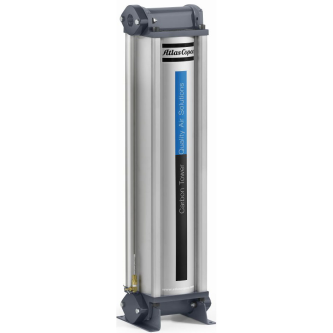 QDT
Activated carbon tower, 20-310 l/s, 42-657 cfm. Capacity FAD (l/s): 20 - 310 l/s | Capacity FAD (m³/h, cfm): 71,30 - 1115,40 m³/h | Pressure: 7 bar