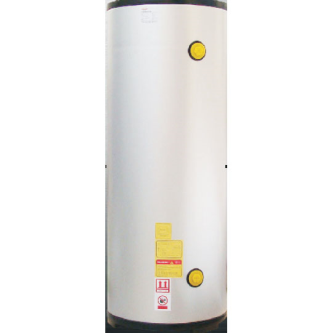 With 5 models (capacity ranging from 150 to 500L), the hot water tank is an efficient heat exchange tank (multifunction energy-storage heat-exchange tank) that incorporates current collection heating, Magnesium rod, solar energy pumping station, boiler pumping station, air conditioning heat recovery pumping station and controls. It can meet the requirements for hot water in industrial, commercial and civil houses and is suitable for supporting applications of such products as ground source heat pump, air source heat pumps, split solar energy systems, and gas fired boilers.
Inner coil is optional for integration with a solar energy system.
The SUS304 stainless steel inner bag has a load-bearing capacity of 0.8 Mpa.
The insulation featuring use of high-density Fluorine-free integrally foamed polyurethane (thickness: 50 mm) significantly improves the thermal insulation property of the energy storage tank.
Capacity
150L
200L
260L
320L
400L
500L
Fitting model of 3in1
L024
L036
J052
J072

J086

J100

J120

J142
Other products in category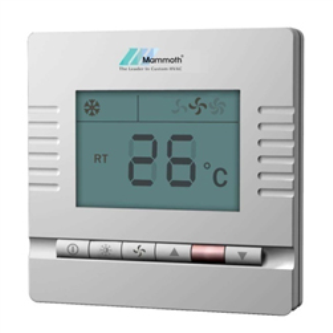 Thermostat
Thermostat