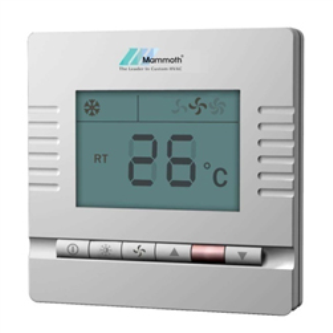 Suitable for temperature control for industrial, commercial and household/living room applications, the ME108 series thermostats are used to control fan coils (with or without motorized valve). Heating, cooling or ventilation function can be selected through keys.
ME108 thermostats feature use of electronic control technology and large-screen LCD. LCD statuses include: Operating modes (cooling, heating and ventilation), fan speed, indoor temperature, and set temperature. Keys include: Start-Stop ( ), Mode Switching ( ), Air Speed Selection ( ) and Temperature Regulation.
Its casing (overall dimensions: 86 × 86 mm; thickness: 13 mm) is constructed of flame retardant ABS material.
Indoor temperature setting
Indoor temperature measurement and display
Low temperature protection
Temperature correction
Remote control (optional)
Blue backlight (optional)
Other products in category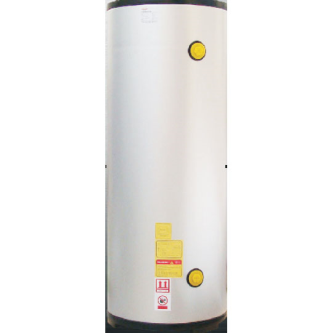 Water tank
Water tank