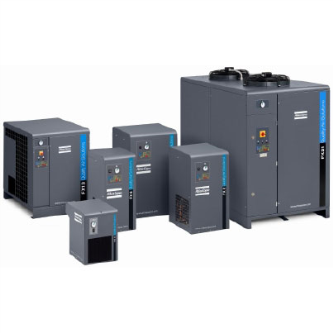 Refrigerant
Dry, quality air is vital for long-term, trouble free operation of your processes. Atlas Copco's FX dryers protect your products and systems against...
detail...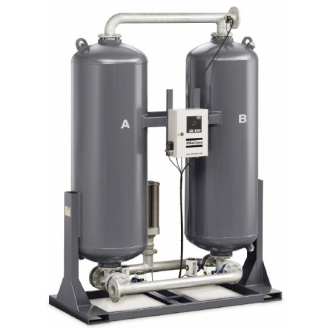 Heatless desiccant
CD heatless desiccant air dryers are designed for a long lifetime of reliable operation. Using only compressed air as a purge, they provide you with...
detail...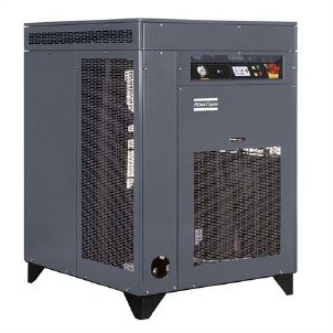 High Pressure
Atlas Copco's HFD air dryers remove the water remaining in compressed air after its passage through the compressor after-cooler. They are designed for...
detail...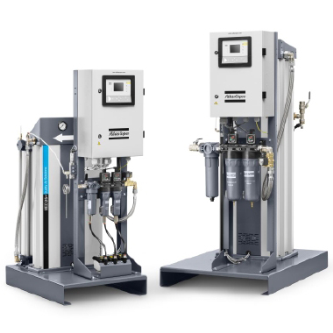 Medical
The critical field of patient care requires ultra-clean, purified, medical air delivered to operating theaters and hospital beds with absolute...
detail...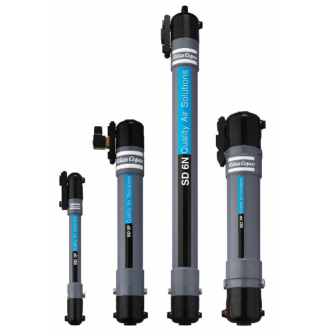 Membrane
SD membrane dryers with pre-filters remove oil, particles and moisture from compressed air in the most demanding conditions. They ensure the lowest...
detail...